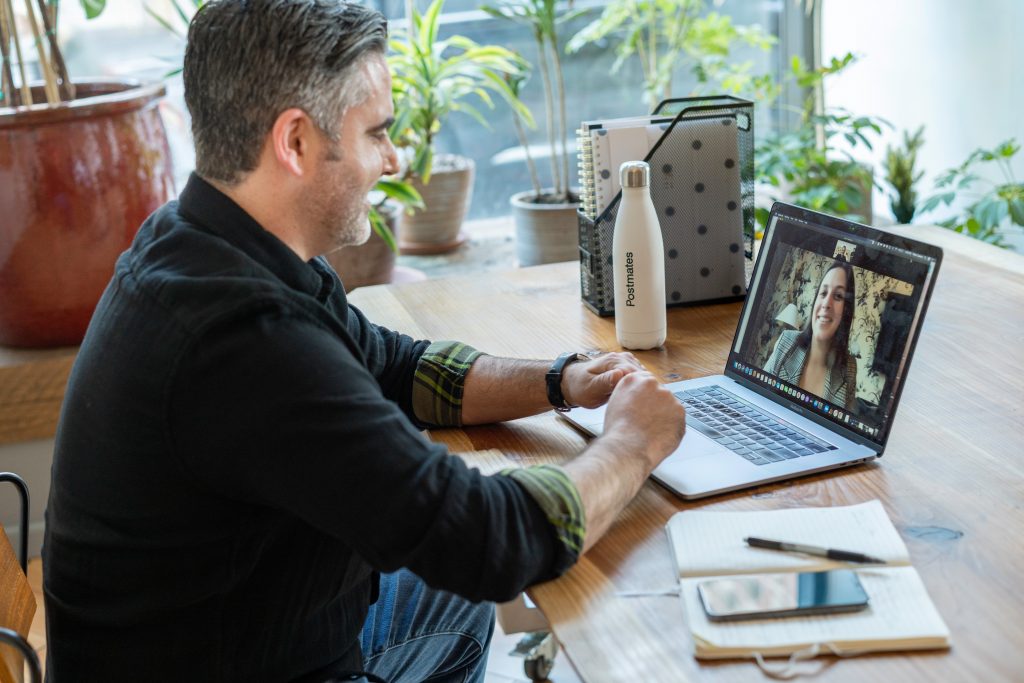 Global leaders are choosing ProQua and so should you!
We are a specialized training company. Our focus is solely on supply chain training. That's what sets us apart. And that is why global companies such as 3M, Maersk and Signify chose us to train their cross-geo employees.
We offered tangible value to them by being the one to bring employees from all over the world together in a series of effective and succesful customized training sessions.
What do we do to make that happen?
Our instructors specialize in identifying group dynamics and managing them effectively. They foster direct communication. They apply their professional experience to understand the customer's business case and create classes that address the client's specific business needs. This is our unique value add. It is what makes us different. We invest upfront in your training by doing an assessment of your business case, getting to know your students and their working environment. This enables us to all be on the same page during the actual training sessions. We analyse your needs and meet these during the training. We interview students to understand their individual expectations and get them excited about the training. We can do this because we have full trust in our Quality. And yes, we also trust our 30 years of experience as a business.
We train your employees to become in house supply chain consultants, adding value for you on an ongoing basis. Your employees will gain knowledge and will exit out of their training with a globally recognized, high quality Certification. Their achievement reflects on you as an employer of choice by showcasing your real commitment to employee growth and investment.
Bottom line: we add value, and so can you.